Automotive
Protective automotive engine grills and other automotive parts are made from Perforated Sheets.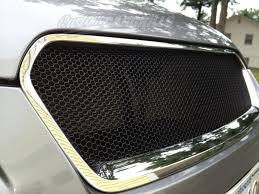 Acoustics & Sound Control
With its capacity to break down sound decibels to a good extent Perforated Sheets are used for manufacturing industrial as well as commercial acoustic systems such as Diesel Gensets, Loudspeakers, Heavy Duty Engines etc.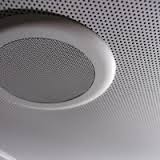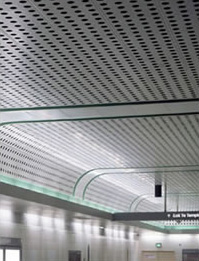 Furniture & Accessories
Today Metal Perforated Sheets are widely used to make different kind of interior as well as exterior furniture such as chairs, benches, exterior panels, partition panels, shutters, facades, dustbins, kitchen baskets, cutlery products etc and many more.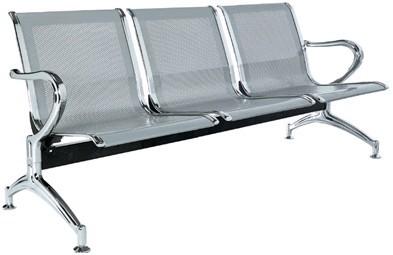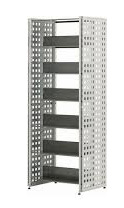 Fabrication & Engg
Perforated Metal products have been extensively used in Fabrication & Engg jobs, may it be Industrial, Commercial, Civil, Architectural or so, as and how it demands.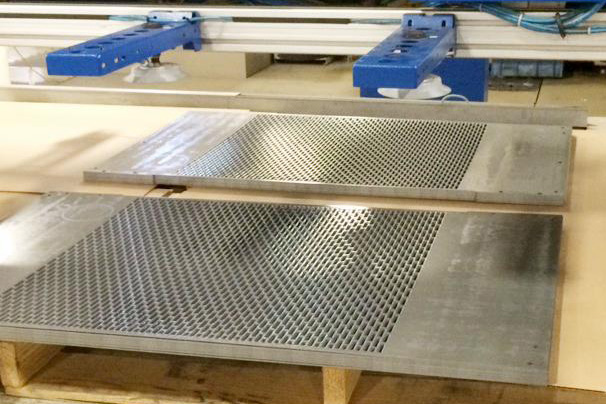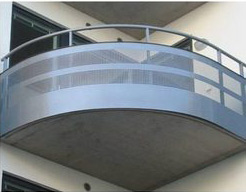 Construction & Architectural
Perforated Sheets are widely used for construction as well as architectural purposes. Insulation, Building Facades, Protective exterior panels, Ducting, etc. are some of the major applications.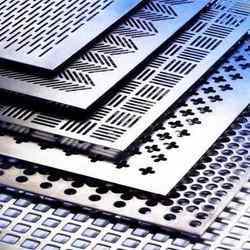 Filters & Screens
Almost all kind of Filters & Strainers, various kinds of screens, Clean Room systems, all use Perforated Sheets as their main raw material.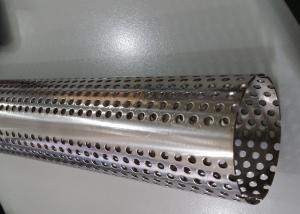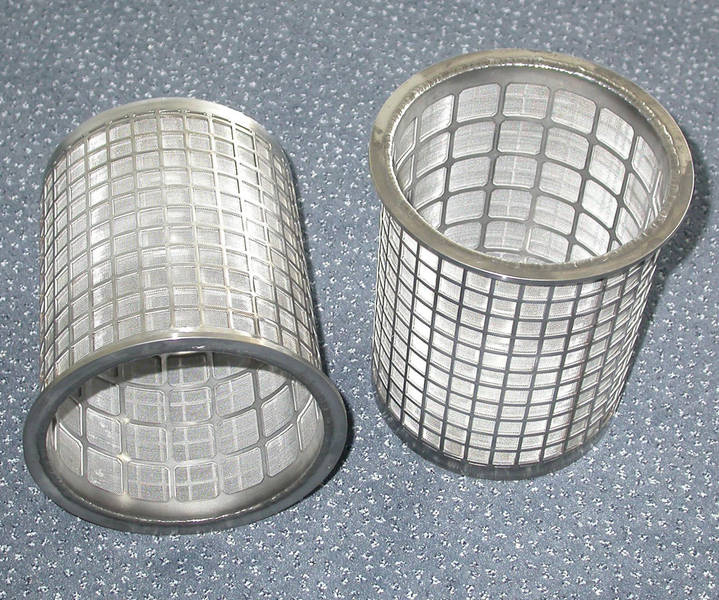 Food Processing & Pharma
Many different type of machinery spares and accessories for food processing and pharma machines are made from Perforated Sheets.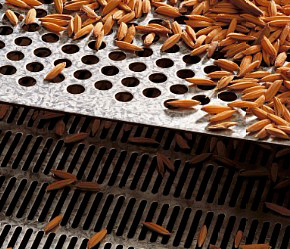 Washing Machines